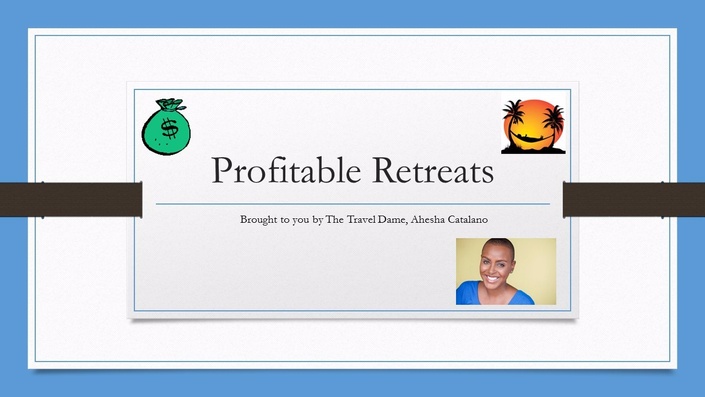 Registration and Booking Services
Choose This Option for Registration and Booking Services
Pricing is based on several factors including, but not limited to location, size of the group and date of retreat.
Your Instructor
Frequently Asked Questions
How do I know if I should choose this option?
Select this option only if you have received quotes and it has been mutually agreed upon that the Profitable Retreats course is not a good fit for you at this time and all you need is booking/registration assistance with your upcoming retreat.